The cheaper alternative to Yoello
Yoello Alternative
Tired of paying high commissions to Yoello on every order?
Customer complaints about the app not working?
Then give Food Booking a try, the free online food ordering app alternative to Yoello.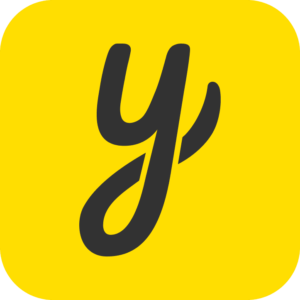 ZERO COMMISSION
Unlike Yoello, Food Booking does not charge you any commission on your orders. That's right, You keep 100% of your profits.
Food Booking is the cheapest alternative to Yoello and many more, with our FREE plan, its risk free to try us out.
Yoello charges anywhere upto 30% commission per order.
So for every £1000 you earn, Yoello will take £200-300
At Food Booking we also offer additional services to help you get online and grow your business.
such as website design, SEO, Marketing, automatic promotions.
FEES
Yoello
Food Booking
Commission on every order
20-30%
ZERO
Admin Fee (charged to customers)
50p
ZERO
Joining Fee
£??
ZERO
FEATURES
Table Booking
Order Ahead
Food pre-ordering
Multiple Delivery Zones
Missed Order Alerts
Runs on your mobile device
Advanced Promotions Engine
Integrates with Facebook
Integrates with existing website
Only promotes your restaurant
Website Builder
Already using Yoello?
This is not a problem, in fact you can use this to  your benefit.
If Yoello is helping you to bring in new customers, then you can keep on using it, at least to begin with, but that doesn't mean your customers need to continue using Yoello.
When your customers order via Yoello, you simply tell them about your new online ordering solution and encourage them to start ordering order via your Food Booking website or from the Food Booking app instead. The more customers who order via food booking, the more money you will save on commissions.
This can be done by putting all these options on your flyers and other marketing materials and offering promotional deals to start ordering through Food Booking and by using the food booking promotions engine, thus giving them incentive to stop use your Yoello account.
We even have a "first buy promo" deal that you can use specifically for this purpose.