Getting listed in the shared mobile Foodbooking app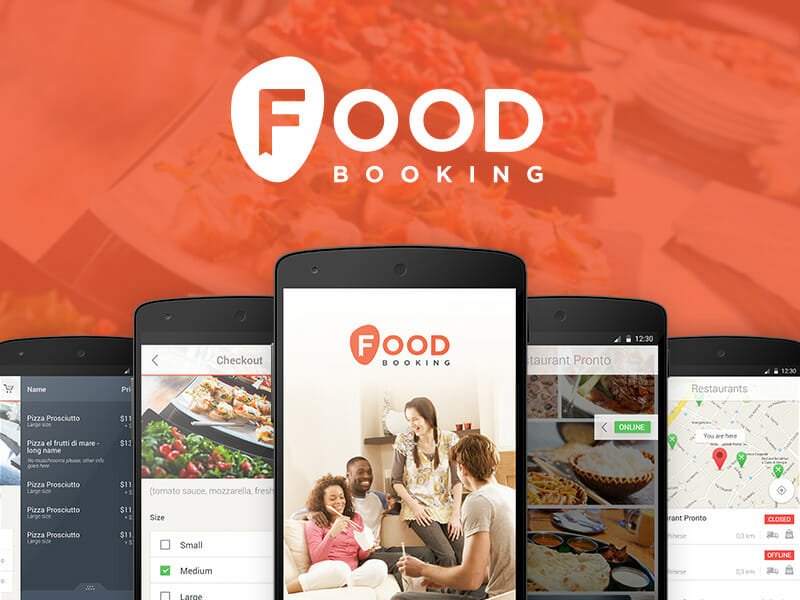 This "shared app" is based on a curated list of restaurants that use the food booking system. Typically, we invite you to take advantage of the client mobile app once your restaurant meets the eligibility criteria.
You can download and try out the app at foodbooking.com
Publishing criteria for the FoodBooking app
In order to be eligible for the FoodBooking restaurant marketplace app, a restaurant needs to meet some criteria:
1. Have a good website featuring our ordering system
This can either be done by taking advantage of the Instant sales optimized website we offer, using our website builder or by publishing the "See MENU & Order" button on your existing website.
Note: Adding the restaurant to restaurant directories is recommended as an optional add-on but is not a qualification criteria for getting published in the mobile app.
2. Have the order button visible on the main page of the website
The more visible the button is, the more online orders a restaurant will get.
3. Have the order button visible without scrolling
Similarly, the less a food client has to scroll to find the ordering button, the more likely they are to place an order.
4. Have the food menu inserted
To add and customize the restaurant menu, go to admin -> Setup -> Menu setup & receive orders -> Menu setup.
5. Have good internet connectivity (>90%) on the order taking app for at least 7 days in a row
The app must always be kept running so no orders remain unfulfilled.
6. Be a real restaurant
To get published on the FoodBooking app, the restaurant needs to be real and the restaurant owner/manager needs to be aware of this publishing request.
7. Have a real domain name
The domain name has to be something like www.restaurant.com, and not a subdomain like restaurantname.websitebuilder.com.
8. Have no more than one restaurant account per restaurant location
9. Use pictures that represent the cuisine accurately
We provide a huge library of high-quality, mouthwatering food photos for every cuisine that restaurants can use.
10. Have an accurate restaurant name
Finally, the restaurant can't have things like a phone number or location description in the actual name.
Request publishing of a restaurant in the Food Booking app
Once you meet the requirements, you may request your establishment be published as follows.
Go to the restaurant admin panel -> Setup -> Publishing -> Shared mobile app.
After you apply, the restaurant will be marked as "in review" until our specialists can determine whether it fulfils all the requirements needed for publishing.