Weebly Website Builder
Weebly's drag and drop website builder makes it easy to create a powerful, professional website without any technical skills.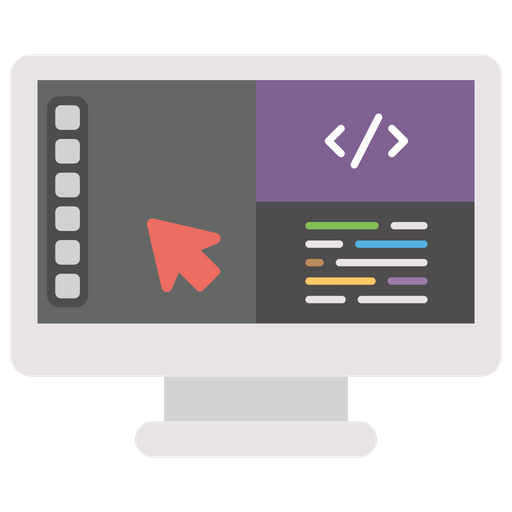 Drag & Drop Builder
The easy drag & drop builder allows you to create a professional website with no technical skills required. Choose different elements to add photos, maps or videos by just dragging and dropping them into place, right from your web browser.
Get access to customizable webpage designs and useful tools to build your website and grow your ideal business. Easily build a website to help you get discovered and grow your customer base in style.